YOUR HOSTS AT HOTEL DEIN ENGEL
Your angels at the Engel –
Your wellbeing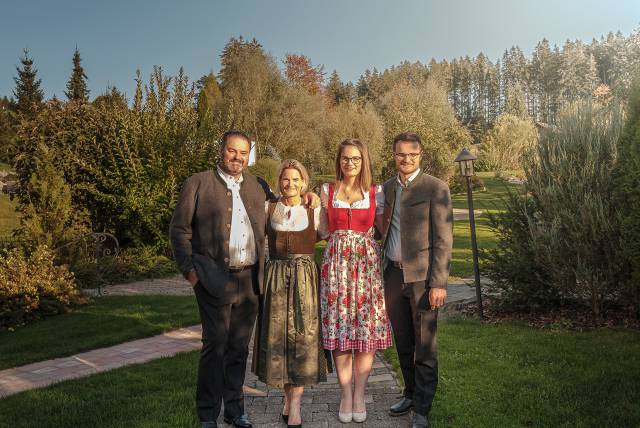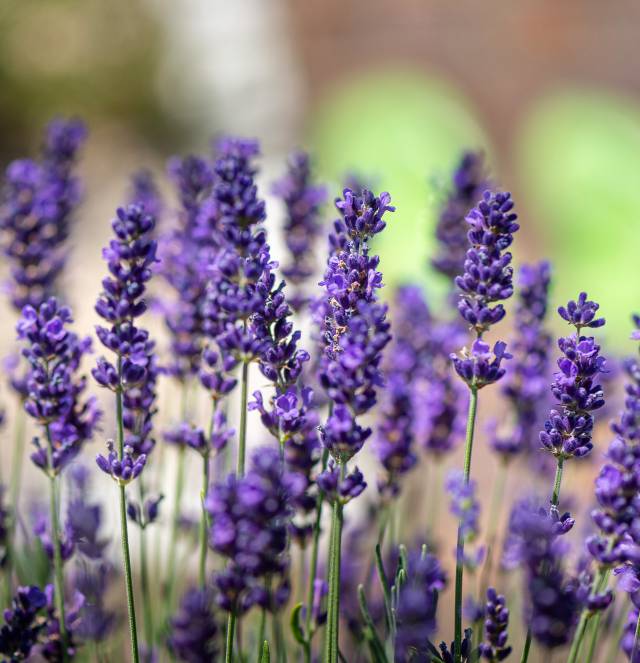 Some angels covertly prepare the exquisite dishes for you, some conjure up squeaky clean tidiness in your rooms. More angels welcome you at our reception or cater to your wishes in the restaurant and bar.
The joint aim of all our angels is to offer you a heavenly time at our 4* S hotel Dein Engel. We, your host family Schädler are here for you - even with 4 generations. Day after day and with all our heart...
Authentic. Healthy. Allgäu.
Dein Engel –
Your genuine Holiday
With us there's no fuss, just lived love for our region.
And with all 4* S comfort you will still feel "the real Allgäu" in every corner of the hotel Dein Engel. 

It's important to us that you experience a vital holiday in line with what surrounds you and yourself.
Enjoy at Dein Engel:
Delicious meals prepared with healthy food
Natural revitalised Grander-water
First class wellness
Wide ranging activities and sports programme
Physiotherapy
Massages & aestetic medicine
Professional health treatments 
Physical well-being extras like infrared chairs in some rooms
Clean and healthy Allgäu-air & vast views over green surroundings
WITH LONG-LASTING EFFECT

Dein Engel.
Your ease.

Experience little moments of happiness and joy
at the hotel Dein Engel.
Experience a holiday unlike before...
Family & Sustainability
4 generations,
1 heart & nature
We are a hotelier family with generations of experience. With more than 80 years as senior manager, grandmother Marlies Schädler still does quality checks of the rooms and the restaurant.
The 3rd generation, our children Magdalena and Johannes, are also already following in our footsteps as hoteliers.
And even the 4th generation is toddeling around the hotel.. to the great joy of our long-time regulars.
For generations the heart of our family has been beating for hospitality – and for nature and our home. For us, these go hand in hand!
Nature gives our family and you, our dear guests, so much – so isn't it a given that we treat it responsible and with care?
Therefore we vouch with our name!

Angelika and Hans Schädler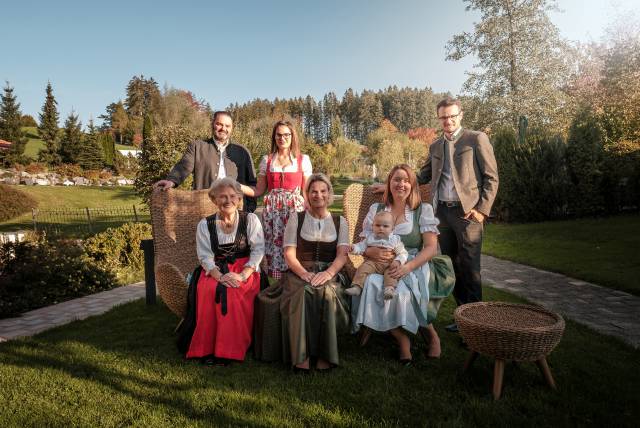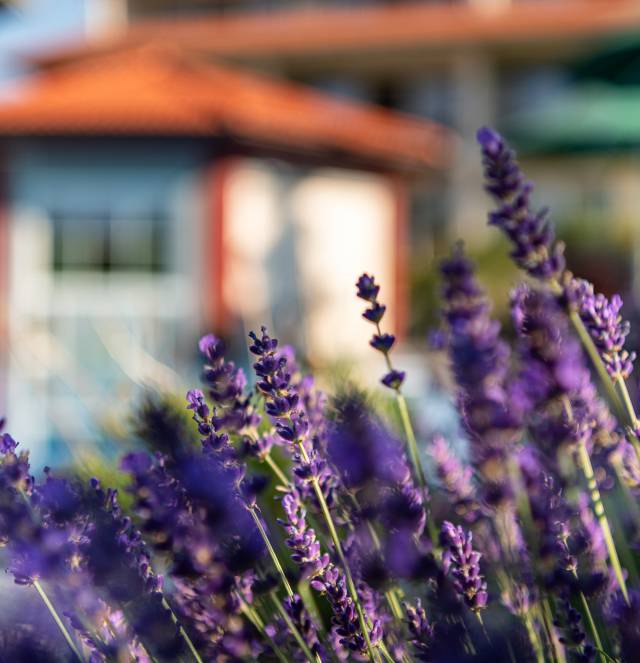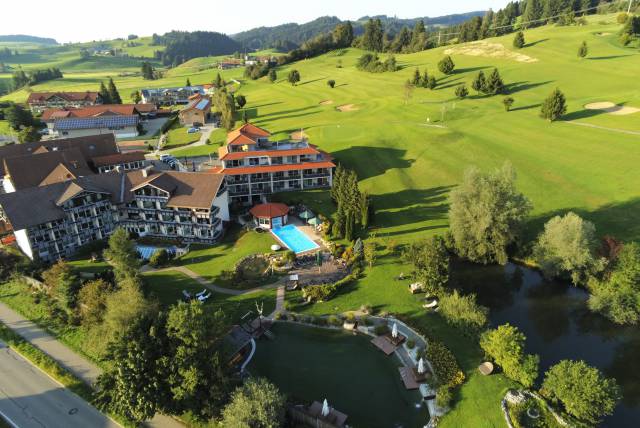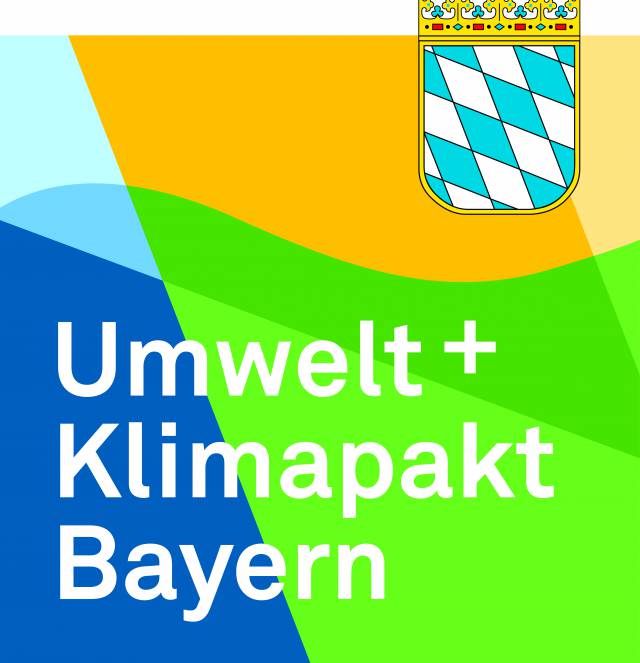 Sustainability
In harmony with nature
We have been heating the hotel with a woodchip heating system since 2006. In 2012 a cogeneration unit was added.
The water in our swimming pond is naturally cleaned by plants - and without added chemicals.
We take pride in using fresh, healthy and local produce - preferably organic. In this way we keep transport distances short and strenghten the local agriculture.
For a sustainable value-added cycle in the Allgäu, we prefer local materials and employ regional craftsmen who still know their trade.