Generous conference room with outdoor terrace
Meetings & seminars
You are looking for a conference hotel in the Allgäu? We welcome you to your business meeting in relaxed atmosphere surrounded by nature. You can rely on our impeccable organisation.
Our spacious meeting room with outdoor terrace is perfectly suited for meetings and seminars with up to 30 persons. Furthermore, our small comference room fits seven additional persons.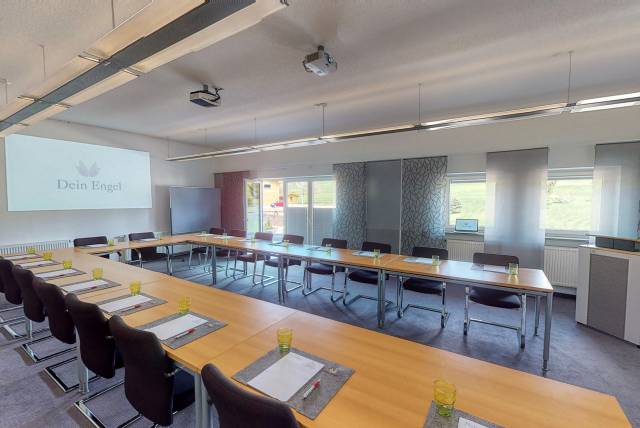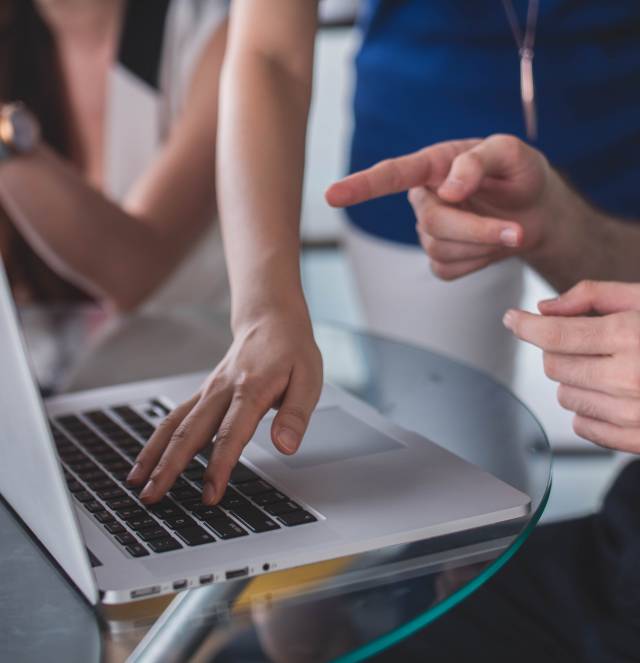 Our Technology 
Double projector
Bulletin board
Flipchart
Moderator's toolkit
Projection screen
Telephone connection
Internet access
WIFI
CD-Player / DVD-Player upon request
Company events
We are looking forward to planning your company event in cooperation with the "Aktiv-Zentrum Koch – Outdoor und Event-Management" in Oberstaufen. The beautiful nature of the Allgäu provides the perfect setting for any type of event. All activities are individually tailored to your company and needs.
Examples:
Teamparcours mit Holzfäller-Olympiade am Event-Stadel
Floßbau- und Flusstour auf der Iller mit Spanferkel-Essen im Landgasthof Sommer
Formel 1-Seifenkisten-Event mit zünftiger Stadel-Party im Sommer & Herbst
Snow Biking auf dem Imberg mit Hütteneinkehr und Rodeln Winter
Drum-Percussion-Workshop ganzjährig Outdoor-Teamtraining-Teammodule
Teammodule Leonardos Bridge, Tower of Power, Acid Pond (Säure-Teich), Team Beam Balken, Walking A (laufendes A), Zauberstab, Team-Navigator, Systeaming, Pfadfinder, Spider Web (Spinnennetz), Blind Cow, Blindes Quadrat uvm.
Hightech-Floßbau Sommer
Seilbahn-Nepalbrücken-Bau ganzjährig
Hörnerschlittenbau Winter
Geocaching mit Teammodulen
Drum-Percussion-Workshop all year round