Wellness & Beauty
Your wellness treatment.
Your beauty.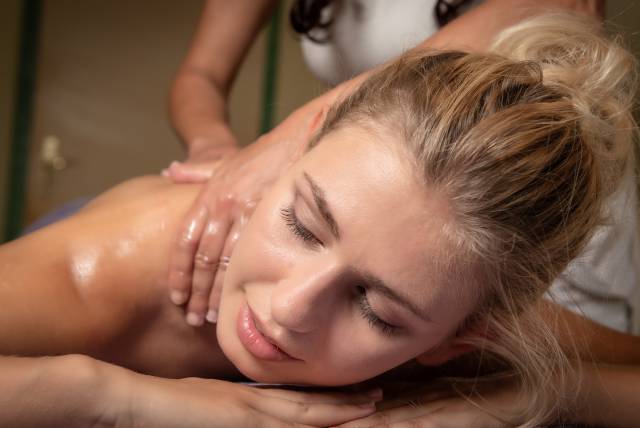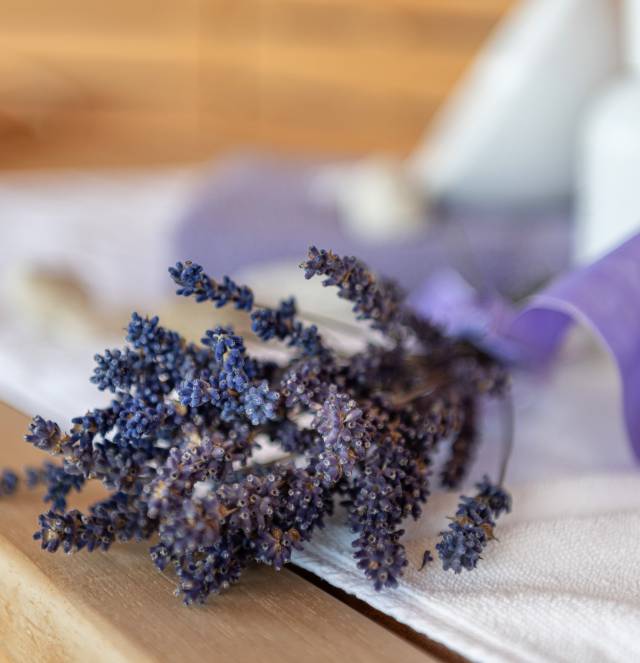 Let go and experience the harmony of the moment during a wellness treatment at the hotel Dein Engel.
Essential oils and fragrances, experienced massage techniques and gentle caresses turn into one and let you experience deep relaxation. From a local Allgäu mountain meadow experience to oriental care rituals, our SPA treatments leaves nothing to desire.
And with the beauty and cosmetic treatments your beauty will radiate.

Choose your beauty treatment now – for men and women!
Discover treatments & request directly
Wellness treatments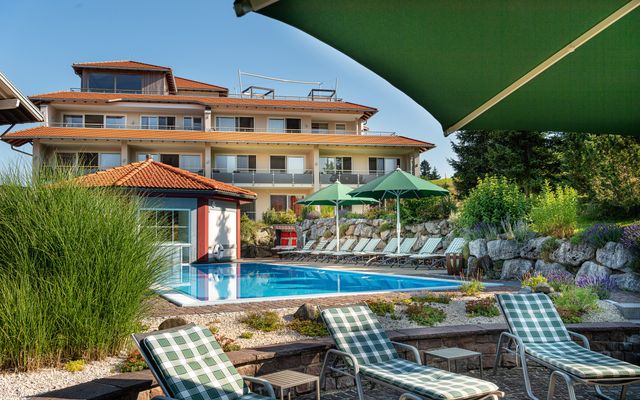 Zucker-Öl-Peeling
Fine sugar crystals, enriched with nourishing oils, refine the complexion; accompanied by a fruity scent.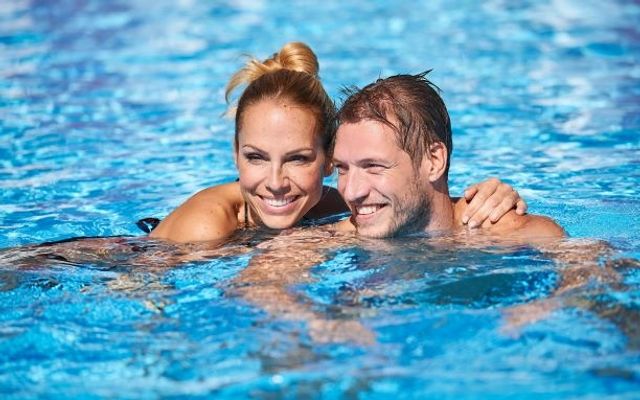 Seifenschaum-Körper-Peeling
Invigorating and stimulating - powerful soap massage, thorough hosing off with the shower and a pampering treatment with fine care oils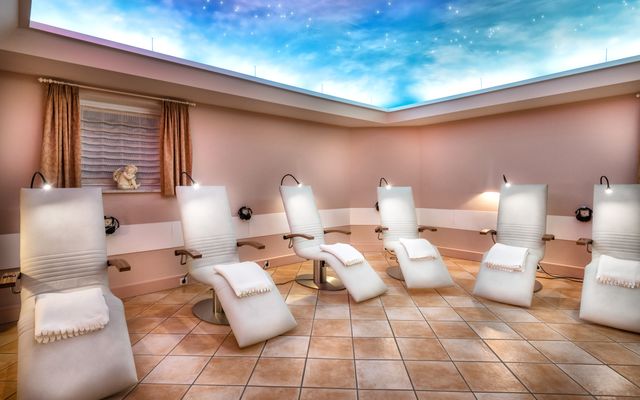 Sheabutter-Aloe-Körper-Peeling
The rich ingredients of the shea butter ensure a wonderfully soft skin. For sensitive skin, unscented.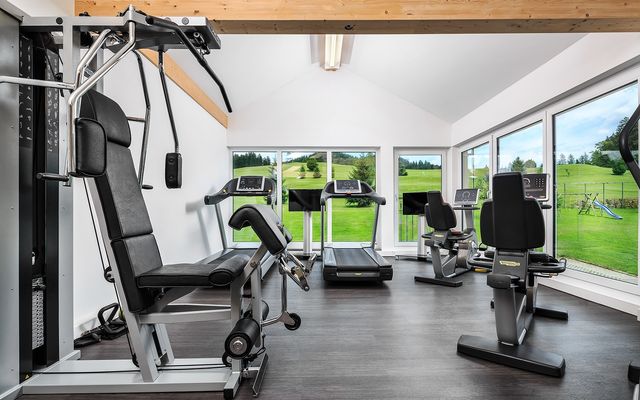 Personal Training
Consultation & training session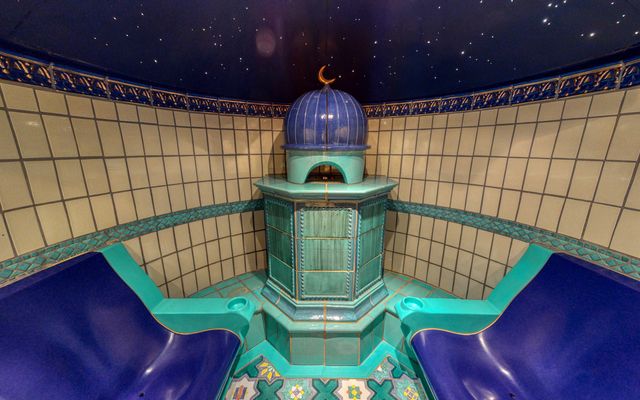 Orientalisches Rasulbad
Covered in detoxifying healing mud, you enter the kingdom of 1001 nights. At approx. 50 °C you lounge under a starry sky, from which a warm tropical rain then descends on you after which you oil your skin 

1 person € 38.00
2 people € 36.00 per person
3 people € 30.00 per person
4 people € 25.00 per person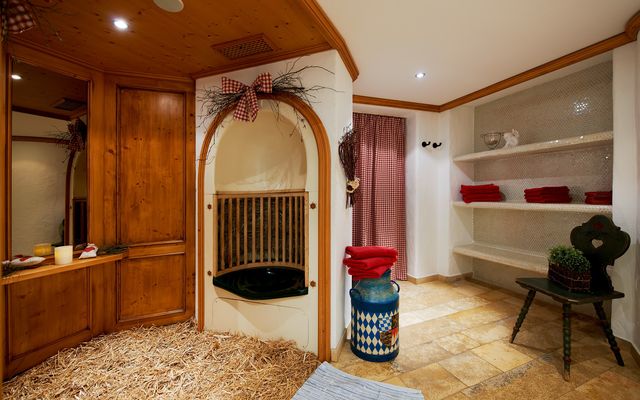 Alpenwiesentraum im Kraxenofen
Vapors from the hay from the unfertilized Allgäu mountain meadows penetrate deep into the skin and relieve tension in the shoulder and back areas through mild overheating, while at the same time freeing the respiratory tract.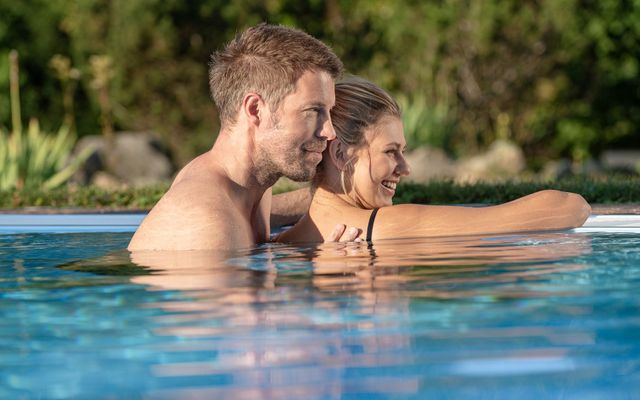 Urlaubs-Flirt
Allgäu Kraxenofen (20 min.)
Vapors from hay from the unfertilized Allgäu mountain meadows
penetrate deep into the skin and loosen tension in the shoulder and back area through mild overheating, at the same time the respiratory tract is freed.
Relaxation treatment (25 min.)
The scent of selected aromatic oils and the gentle massage technique touch you holistically. The choice is yours – treatment time for shoulder & neck/back/hands or feet.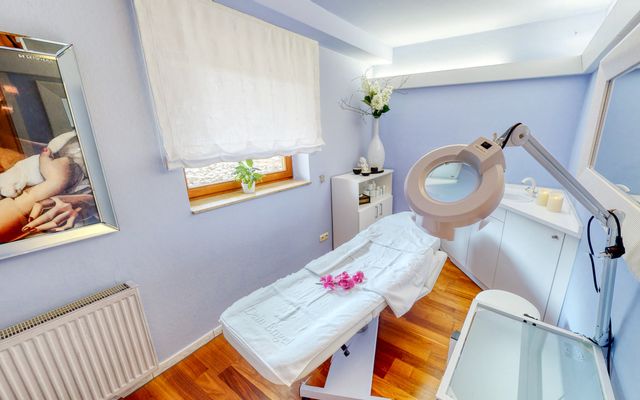 Schönheit QMS-Ion Skin Equalizer
High quality treatment with active ingredient cosmetics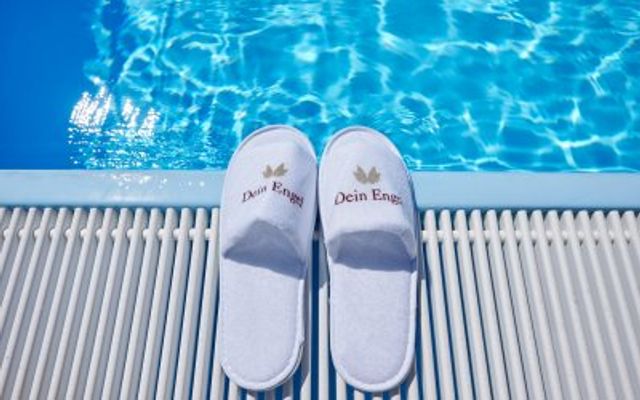 Maria Galland Schönheit für Sie (Gesicht)
Cleaning and care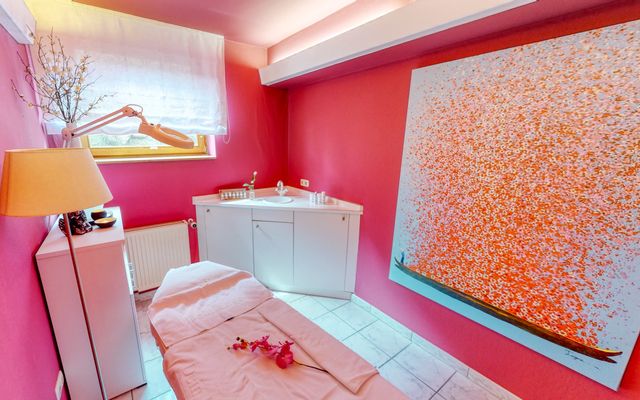 Schönheit QMS-Neo-Tissudermie
Radiant skin with active ingredient cosmetics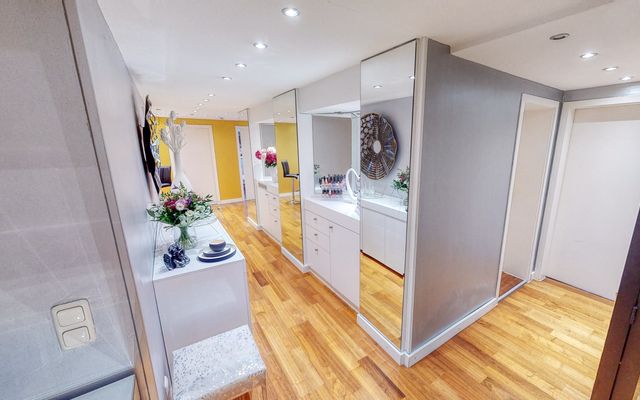 Schönheit Relax - Maria Galland
Relaxation massage and mask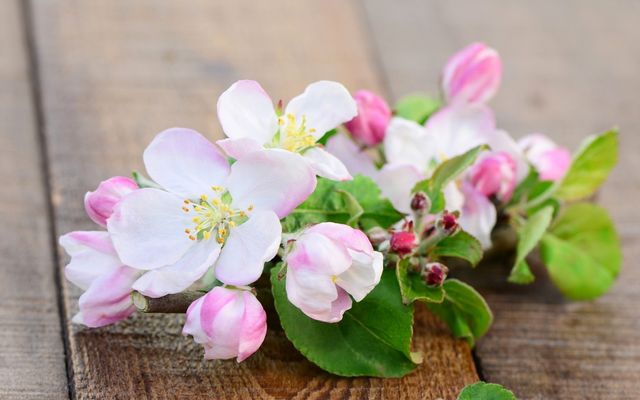 Schönheit Regeneration - Maria Galland
Care for mature skin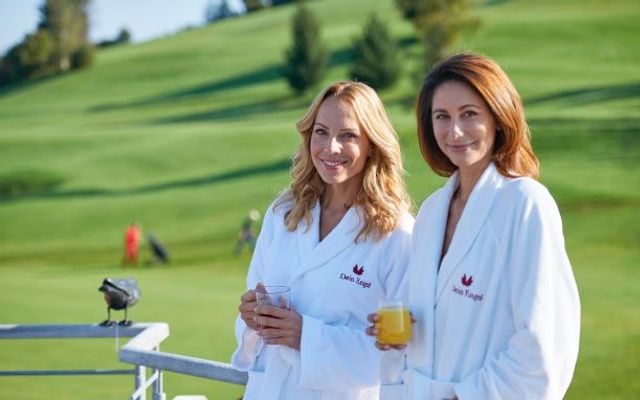 Schönheit Deluxe - Maria Galland
Ideal for demanding skin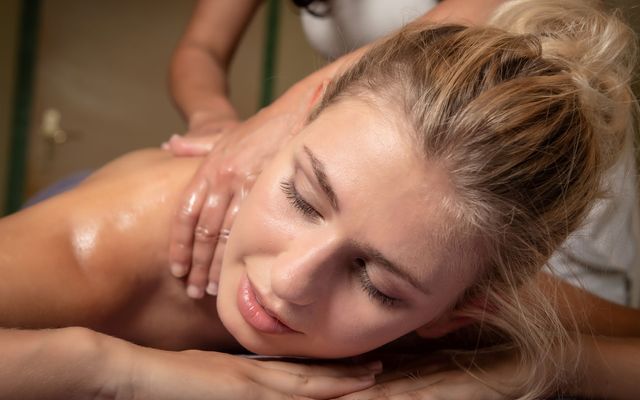 Schönheit Classic - Maria Galland
Cleansing and care for the face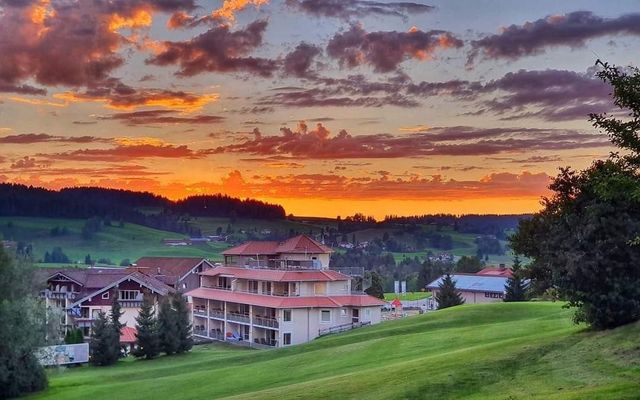 Wildrosenblüten-Körper-Packung
High-quality wild rose oil, enriched with jojoba oil, cares for the skin and gives it a delicate rose scent.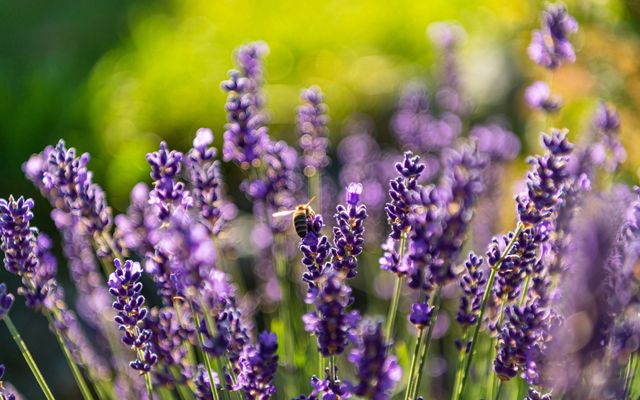 Allgäuer-Kräuter-Packung
Various alpine herbs have an invigorating effect. Natural Extracts
soften, smooth and even out the complexion.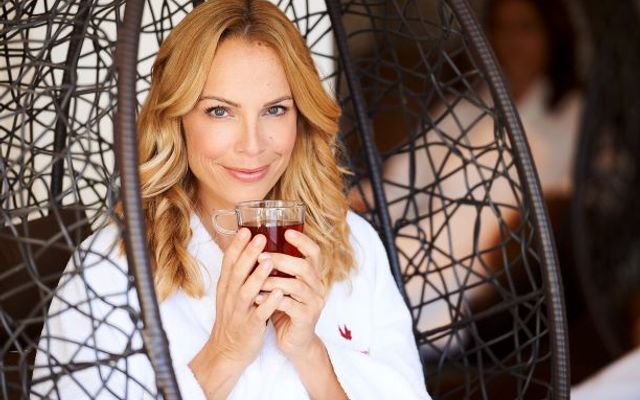 Cleopatra-Körper-Packung
Relax like a queen. Nourishing and protective effect for the skin.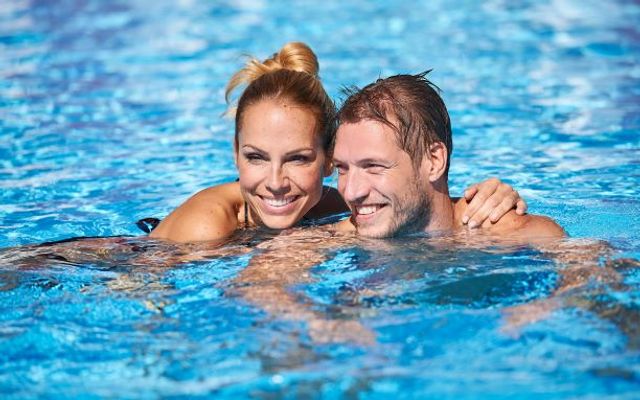 Salz-Körper-Packung
The fleece cloths soaked in brine remove waste products and toxins from the upper layers of the skin. Ideal for the Schroth diet und LOGI ® .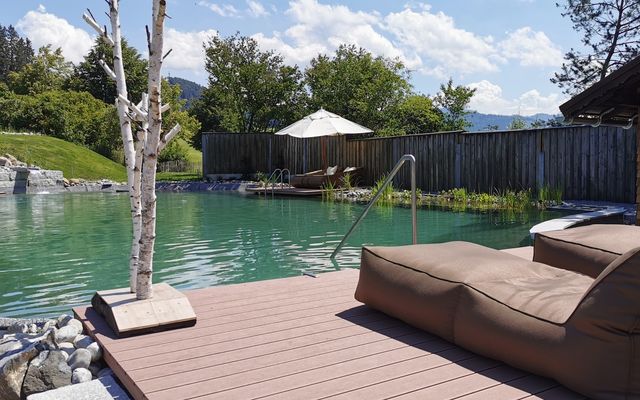 Sport- und Vital-Packung
The mixture of different essential oils such as peppermint, juniper, tangerine and silver fir
promotes blood circulation, activates the metabolism, relives tension and cramps and promotes mobility.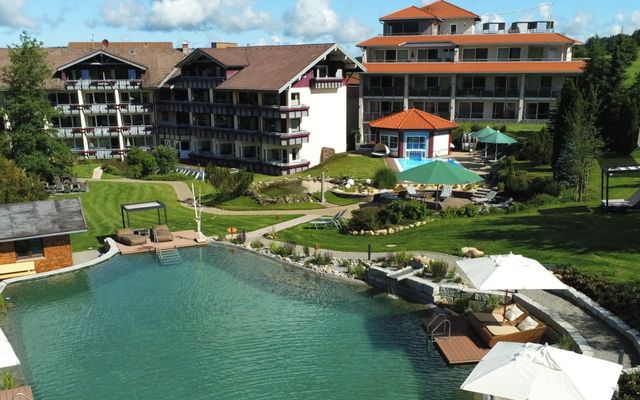 Cellulite-Packung / Hautstraffung
The special mixture for cellulite.
The essential oils grapefruit, tangerine, orange, rosemary and cypress in combination with detoxifying sesame oil are optimally absorbed by the skin and support detoxification treatments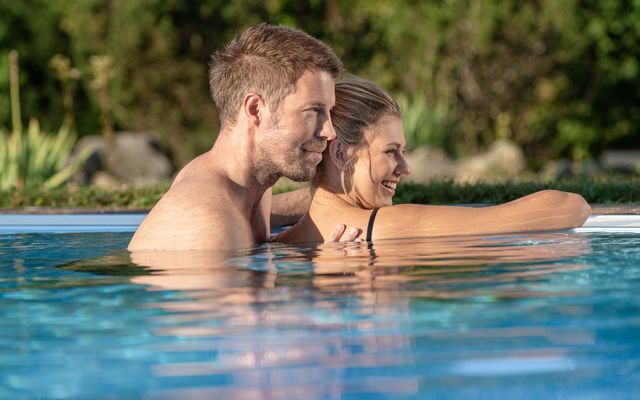 Zirbenöl-Körper-Packung
The aromatic scent of the stone pine also known as "Queen of the Alps" has a relaxing and calming effect. The skin is smoothed and sustainably cared for.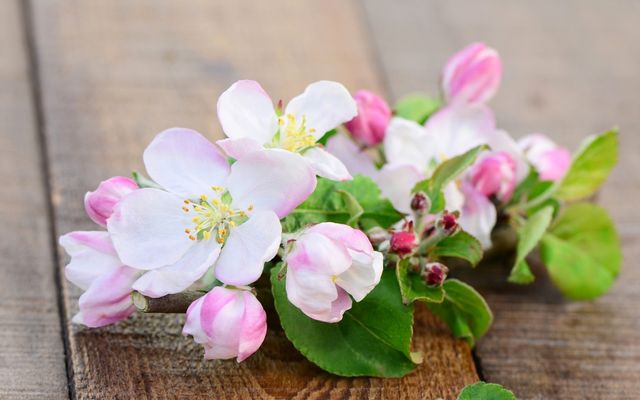 Verwöhnzeit für Ihn (Massage)
optionally for the back / shoulder & neck / hands / feet
Ayurvedische Massage
Deep relaxation with warm sesame oil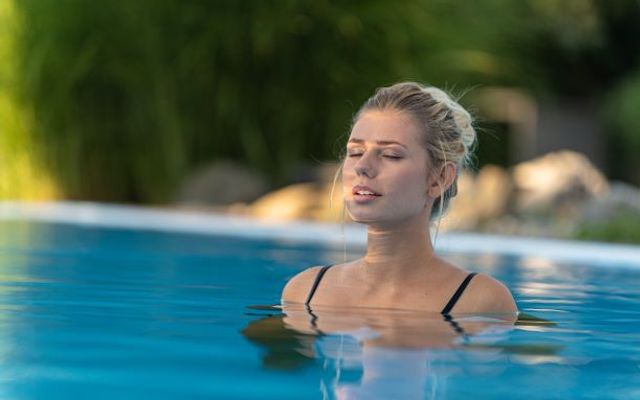 Massage for me
individual consultation & massage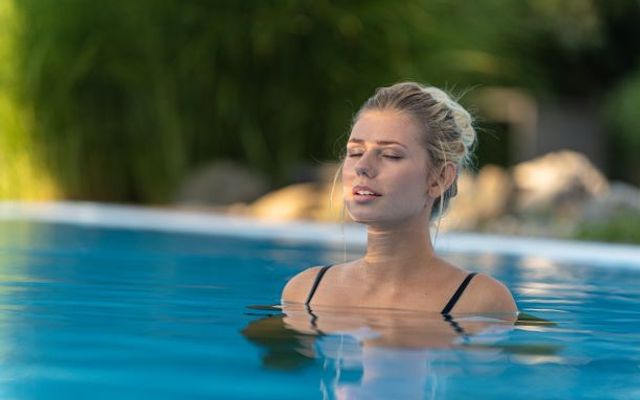 Massage für die schwangere Frau
Calm and slow grip techniques enable deep relaxation for mother and child. You lie comfortably on your back or side, alternatively you can enjoy your massage while sitting.
Golfer-Energie-Massage
Whole back, arms, hands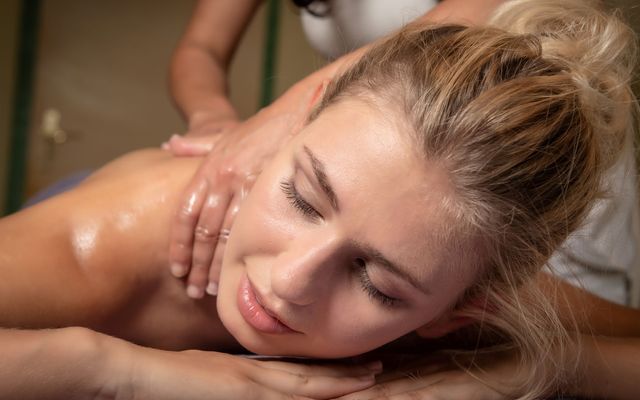 Aroma-Sensitive-Massage
Balm for your soul