Rooms & Suites: Your sports & wellness hotel in the Allgäu
Dein Engel.
Your Rooms.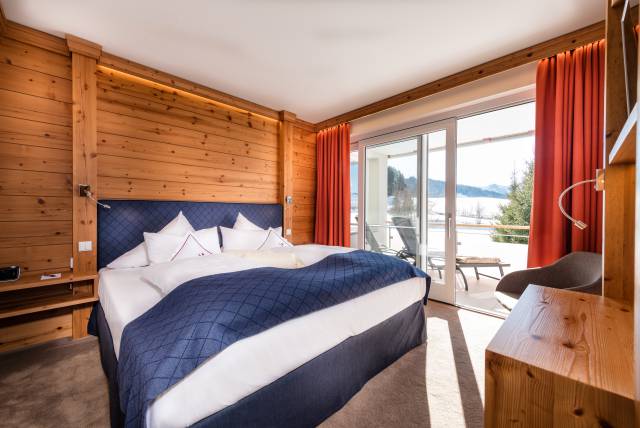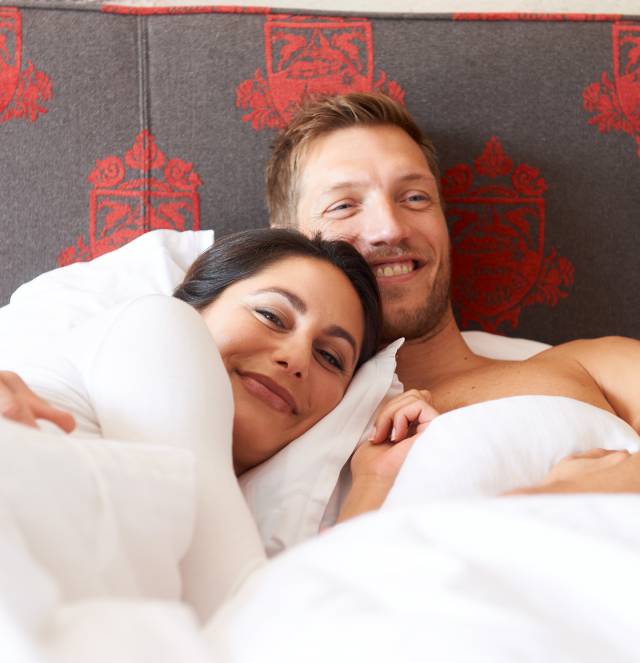 Each of our rooms has its own personality and therefore a unique atmosphere.
All our rooms combine living comfort with a dash of luxury - with an added breath of the good old times and locally sustained wooden products. Cosy beds? Of course! Plus depending on your booked room category extras like a freestanding bath tub or sunny balcony are waiting for you.
All our rooms are non-smoking and offer a minibar and free wifi anywhere in the hotel.
Rooms & Suites
Your Overview. Your choice.